What our visitors say
read guest reviews
My partner and I have been travelling the length and breadth of Northern Ireland with a crew for the last 3 weeks attempting to photographically capture a flavour of all things interesting, entertaining and wonderful. Nikki and Antonia's experience is right up there with the best.

Nikki's tour and smile will brighten your day. Antonia's garden and food will have you wanting to move in. Oh well, I guess we'll have to return for more. The artichoke soup is worth the trip alone.
Donal Moloney,
Filmmaker and Photographer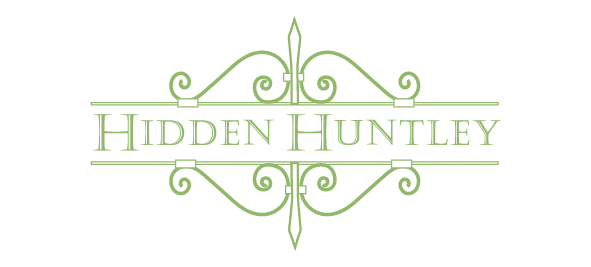 I had the pleasure of filming at Huntley for the BBC2 drama "Dave Allen at Peace" in September 2017.

Not only did the location provide the perfect setting for the characters and the period, but Antonia's willingness to adapt to the demands of drama production ensured that we were able to complete a demanding schedule on time, and in a very pleasant working environment.
David Cooke,
Location Manager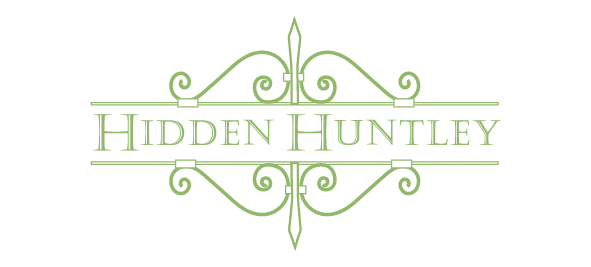 I went on a walking tour that included a stop to explore a hidden walled garden in sunny, fallen-leafy South Belfast. It was such an enjoyable experience and so well organised!

Our guide Nikki and host Antonia managed to create a very warm, welcoming atmosphere that we couldn't help but be relaxed and chilled throughout.
SO'R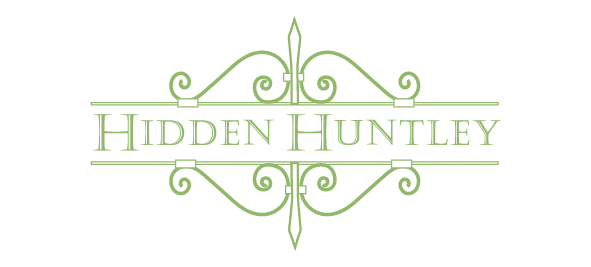 What a charming place, the house and gardens have all the character of a lovely Georgian mansion.
M, Wales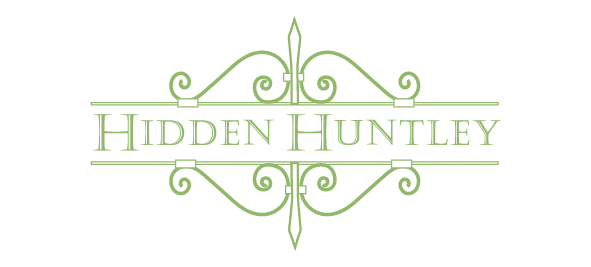 The walled garden at Huntley is such a hidden gem and it was a joy to be served lunch in the greenhouse and to chat to fellow walkers.

This is a truly unique experience, highly recommended.
A M, Belfast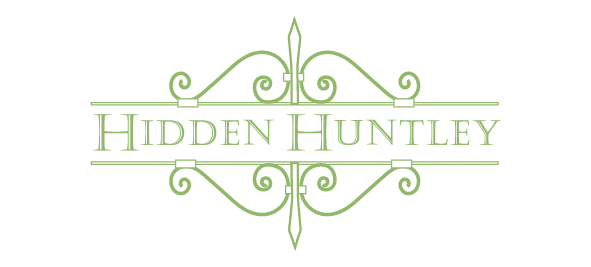 Fresh air, gardens, time spent with nature – and sometimes poetry.

What's not to love?
M, Belfast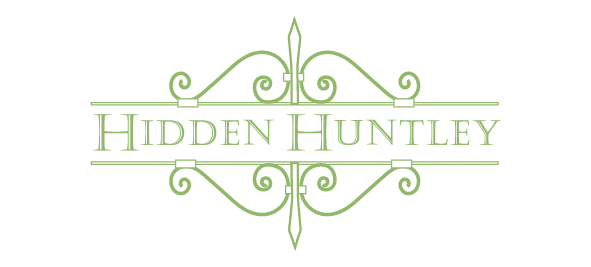 As a Tai Chi and Qigong Teacher I have run many very successful events at Huntley.Antonia's venue, her personal hosting skills and the on-site catering options, all provide a very versatile location to suit many events.

For World Tai Chi Day we have used the walled garden and tennis court, even in torrential rain, as well as the Studio for Instructor Training Days, with a world-renowned Tai Chi Master.

Antonia provided delicious catering to meet all our delegates' needs. The venue has character and charm and Antonia's eye for detail means that every event runs smoothly. We look forward to positive future collaboration with Antonia at Huntley.
Suzie Vaughan,

Life in Balance Tai Chi