Our Valued connections
some of the people who add a special touch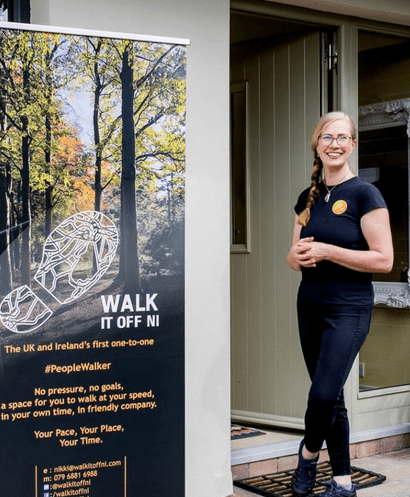 Nikki Elliott
Walk It Off NI
Outdoors enthusiast Nikki and, then B&B owner, Antonia met in May 2019 at a World Host workshop organised by Tourism NI. They clicked instantly and launched the first curated walk to Huntley in November that year.
Despite lock-down in 2020, they managed to host 12 very jolly, socially distanced events and have made lots of new friends as a result. 'Hidden Huntley' was Nikki's idea and, with her permission, Antonia adopted the name for her new business!
You can now book to join a walk and food visit to Hidden Huntley, click the book now button to check for availability.
Visit Friend
BOOK NOW
Julia Shirley
f.e.a.s.t
Classically trained chef, Julia Shirley, has been providing gourmet food for private and corporate events for more than 30 years. Whether it's an intimate dinner for 6 or a wedding for 120, a picnic in a field or lunch on a boat, nothing fazes her.
Where possible she uses, fresh N. Irish ingredients as well as organically grown fruit, vegetables and edible flowers from the Huntley garden. Her food is fab, but judge for yourself by looking at her Instagram page!
Visit Friend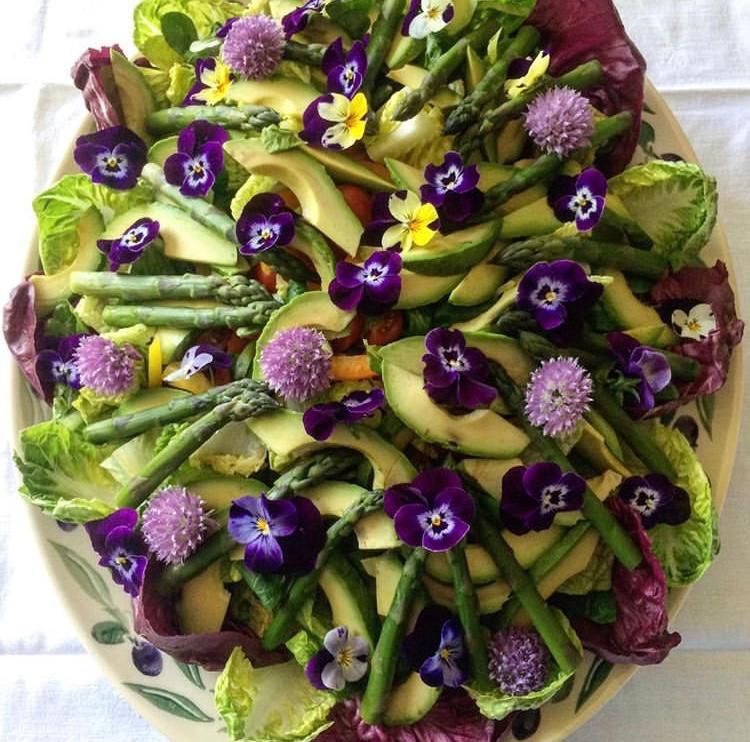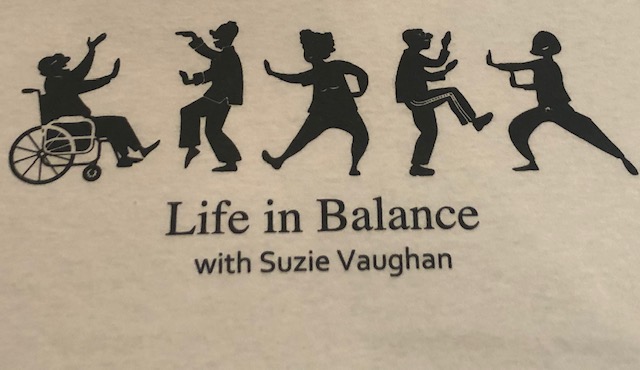 Suzie Vaughan
Life in Balance Tai Chi
Suzie Vaughan is a Tai Ch & Qigong teacher specialising in tailor-made classes to boost health, reduce stress and promote balance in life.As a senior Occupational Therapist and managing a portfolio of rental properties, Suzie found that the ancient techniques of Tai chi & Qigong gave her 'real life' techniques for the mind and body which combat the stresses of modern living.
She studied traditional ancient Chinese methods and modern sports science research to develop personalised classes for health and wellbeing and now offers these tailor-made classes for the private, public and corporate sectors. Her personal highlights include organising a flash mob in the Ulster Museum, Belfast, for Slow Art week, a group display for the Chinese Consul at the Festival of Lights, Lisburn and leading President Michael D Higgins and the First Lady Sabina in Qigong on the lawn at Aras an Uachtarain, Dublin.